An Integrated Delivery Tracking & Customer Notification Solution from the #1 Rated Restaurant POS Company
Feature-Rich.
Incredibly Affordable.

SAVE TIME, EFFORT & COSTS with our DELIVERY TOOLKIT APP
For over 34 years, the multi-award winning PDQ POS from PDQ Signature Systems has been the top rated pizza POS, quick service POS, casual dining POS and food delivery POS.

Now PDQ offers the PDQ Delivery Toolkit app, a feature-rich food delivery tracking platform that will enhance your delivery service, lower costs and keep your drivers honest!
Complete with real-time Customer Notifications to ensure guest satisfaction and a host of back-end metrics to assess driver performance, PDQ Delivery Toolkit is an essential resource for the delivery aspect of your business.
The PDQ Delivery Toolkit seamlessly integrates with PDQ POS, PDQ Online Ordering, PDQ Rewards as well as DoorDash & Uber Eats!

---
DRIVER TRACKING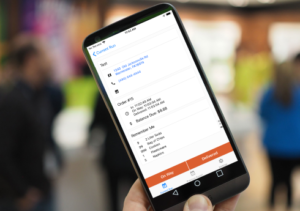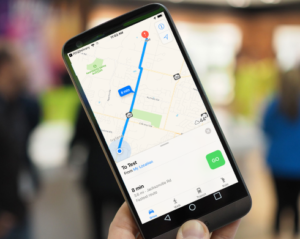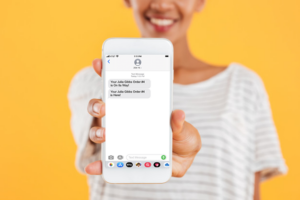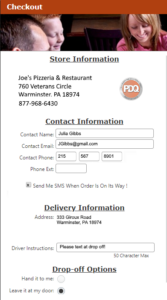 WHAT CAN the DELIVERY TOOLKIT APP DO?
Whether mapping out the fastest route, enhancing your driver dispatch/routing abilities, ensuring accurate orders via "item reminders," or adding a convenience fee to help offset third-party fees/surcharges, the PDQ Delivery Toolkit lowers the overall cost of your delivery business.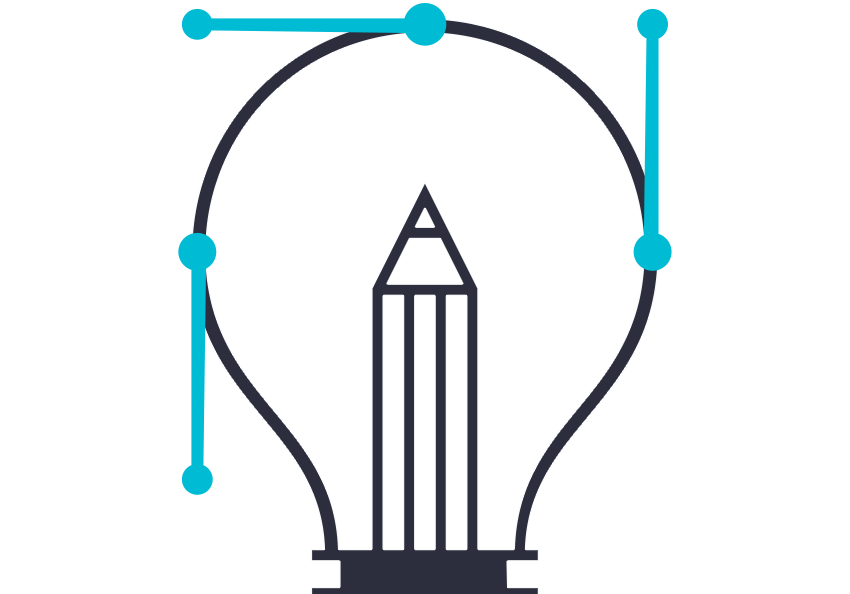 2. Enhance Customer Satisfaction
In food delivery it's all about fast and fresh! With the PDQ Delivery Toolkit, your customers will get up-to-date notifications, (order is on-the-way; driver will be there in "x" amount of time; order has been left at the door for contactless service), prompt delivery and accurate orders.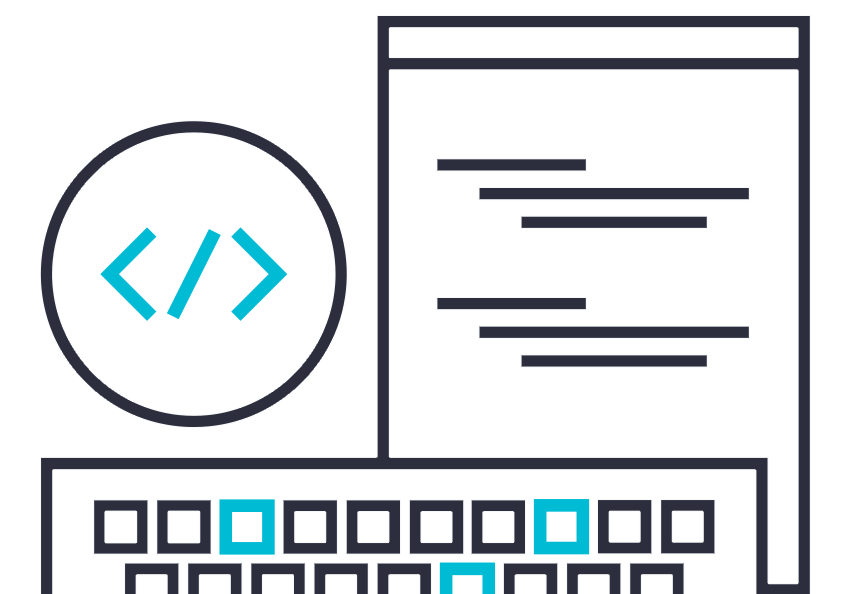 3. Assess Driver Performance
With metrics to easily assess driver performance, you'll know exactly what your drivers are doing from the time they are dispatched to when they return.  And with our Detailed Driver map, you'll also SEE driver delivered/remaining orders and how long it will be until the driver returns.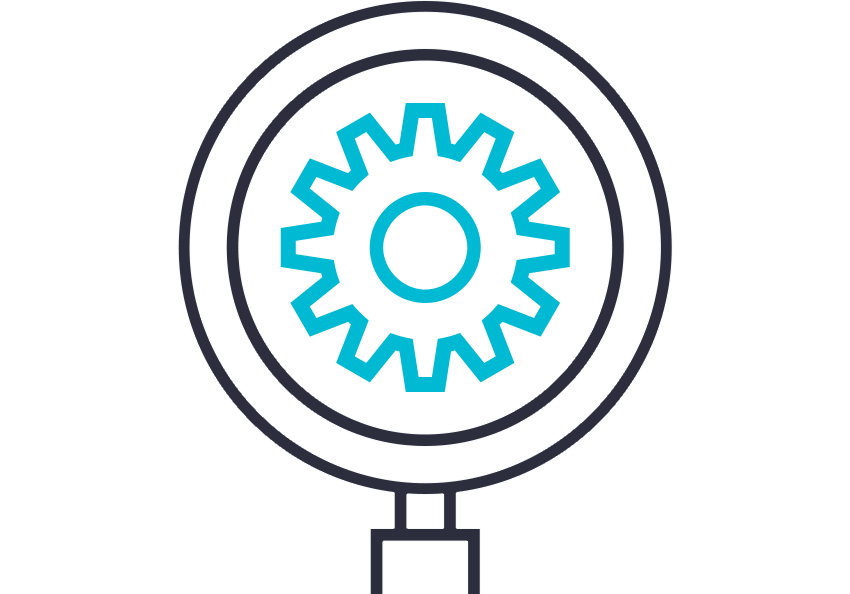 EXPERT Service & Support: 24x7x365
Professionalism of Staff
100%